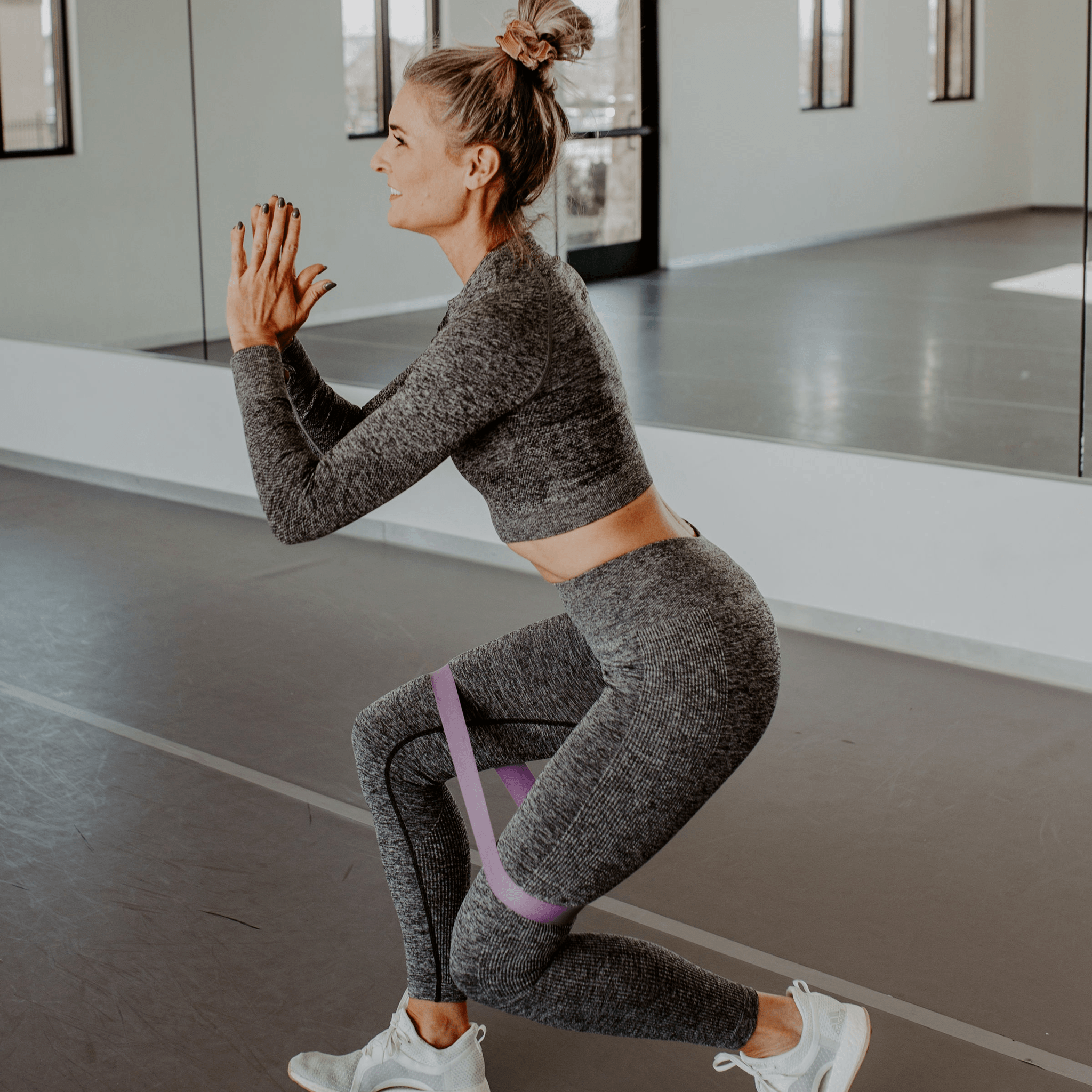 Fitness isn't just about who can lift the heaviest weight in the gym or reaching your fastest running time. It's about looking good + keeping up with all the 
activewear
 trends. But
... 
let's be 

honest, we

 ALL wear our workout clothes all day... and sometimes every day...getting ready is hard

.

 😜So why wouldn't you want to keep up with all the AMAZING a

ctivewear

 trends?!
To help us all, I did some of my own research to find out a few of the top activewear trends! 👊🏼
MULTITASK ACTIVEWEAR
Is it just me, or do you love wearing 
activewear? It
's so comfortable. ✨There is a huge rise of 
activewear
 becoming
 your everyday casual wear. These days, we expect our 
activewear
 to be 'ready for anything', from working out at the gym, to going to the grocery store, + everything in between. If you ask me, this is the best trend yet!
SEAMLESS
Why didn't this trend start sooner?! No seams means nothing uncomfortably digging into your skin when you're working out... or running errands throughout the day. T
hat's
 a BIG win if you ask me! 🎉Plus, they feel AMAZING!!! I 
am loving
 this trend. It's here + it's here to stay if you ask me!
BIKER SHORTS
Bring the 80's back, baby ⚡️⚡️⚡️. Ok, honesty time... I was NOT a fan of this trend when it started... but now I am 100% ON BOARD + OBSESSED! You don't have to be a spin junkie to love this trend--everyone is in on it + loving it! Add an oversized sweatshirt to the mix + I'm ready to conquer the day!
... 
and maybe the gym 🤣
MATCHING SETS
Matching sets are giving me all the 
heart eyes
 these days! Better yet, you don't have to put much thought into what you're going to wear; it's already picked out for you! This is the best-kept secret for looking put together in seconds! Talk about a WIN. There are so many different styles, you're bound to find one you absolutely love! 💥
ANIMAL PRINT
I am OBSESSED with all things animal print! 🐾 Are you?! Exotic animal prints are everywhere right now, + if you haven't seen it already, expect this trend to go big! Get in touch with your 'wild side' by adding some animal print to your 
activewear
 wardrobe. You won't regret it!
Now that we are all caught up on all the 
activewear
 trends, time to go shopping! Who's with me?! It's time to update my fitness wardrobe + my everyday wardrobe...  ha... What can I say, I LOVE wearing 
activewear
!