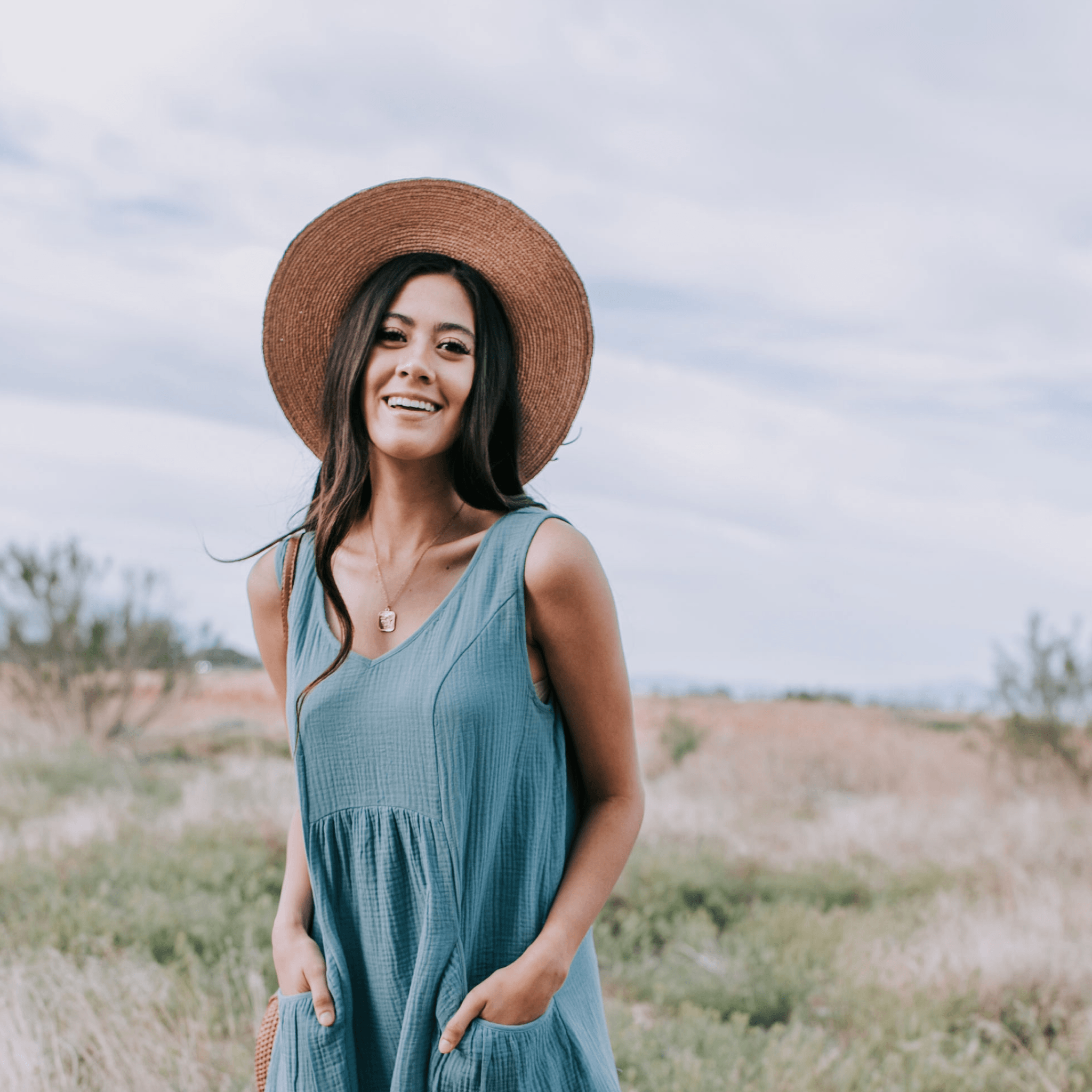 10 things you have to do this summer! ☀️
Can you believe it is SUMMER?! I am SOOOO excited, are you?! There is something about summer that brings so much life + joy to our souls! Get ready because those sunny summer filled days are right around the corner, thank goodness!!!
But let's face it, this summer might be a little different than what we are used to... thanks COVID-19
 🙄 m
any of our go-to summer activities like outdoor concerts, big block parties, amusement parks, + so much more might be off the list this year. But that doesn't mean you can't still make it a summer to remember! To help get your creative juices flowing, we started our own list for you!
HAVE A PICNIC
So cliche, right! But such a classic if you ask me! Pack your favorite lunch in a cute woven basket + head to your nearest park for a nice summer lunch outside! But don't forget a big blanket!
SLIP-N-SLIDE
Seriously though, who doesn't love a good time on the slip-n-slide?! Don't have one?! Well, that never stopped anyone! Get a big tarp, some soap, + water, find a big hill + you are set for a party that will bring a smile to everyone!
ROAD TRIP
Sure, lots of things might still be closed, but slowly we are opening up! I promise you you'll find an AMAZING little getaway near your own backyard!
MAKE A TIE-DYE SHIRT
Talk about fun + fashionable! Are you on the tie-dye trend?! Now is the time to bring some life into your old basic white shirts! I promise you won't regret it!
FISHING
Okay... this might not be for everyone, but it's a great idea! Pack your favorite snacks + head to the lake or pond for some nice relaxing time by the water. The best part, you'll have dinner
 😜
haha
HIKE
Is it just me or is everyone already doing this?! There are SOOO many good hikes in Utah, I know you'll find one you will love! Don't forget to bring some water, you must stay hydrated!!!
WATER BALLOON FIGHT
Surprise your friends + catch them off guard with an epic water balloon fight! Or plan it all out. Either way, you'll make memories to last a lifetime if you ask me!
MAKE ICE CREAM
Okay, who doesn't LOVE ice cream?! If you don't, who are you?! Have you ever made it yourself?! If not, you NEED to! Some of my best memories are making homemade ice cream with my grandma!
BBQ
One of my ALL TIME favorite summer activities, summer barbeques! They bring so much joy! All the food, family, friends, + games, talk about a good time! Don't forget the S'mores!
MOVIE NIGHT OUTSIDE
Is it just me or does this sound dreamy?! Get all your pillows + blankets, set up a screen outside + watch your favorite movie! But do not forget the popcorn + snacks!!!
What are you looking forward to most this summer?! Have you already started your summer must-do list?! Hopefully, our list will give you some ideas to start your own! Enjoy the beautiful summer air babes!