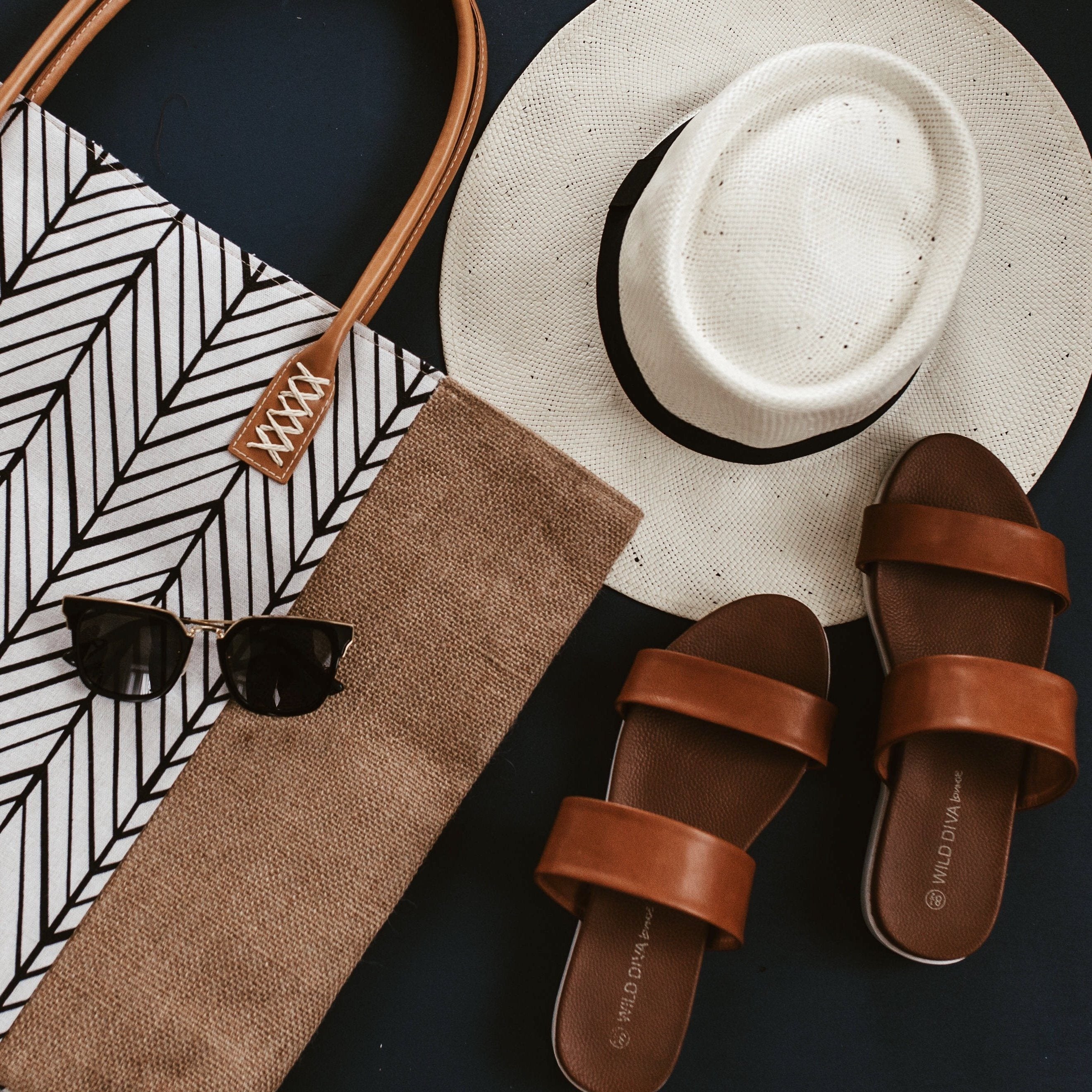 Summer is in full swing + to say we're excited about it is a COMPLETE understatement! We've been ready for summer for quite a while around here, but the real question is: is your wardrobe ready?! Regardless of how you're spending your summer days, we've got a few must-haves for every closet + every occasion!
SIMPLE SUMMER DRESSES
This summer, trade out the old t-shirt and shorts for a good basic dress! You can wear them every day + for every occasion, and they're perfect for beating the heat while still looking cute + casual - easy win in my book!
TOTES + BAGS
These pretty little things are TOTES adorbs! Okay, but bad jokes aside, I'm obsessed with our totes this year - they're perfect to take to the beach, the pool, a festival, or shopping - and it adds a little something to every outfit wherever you go!
GRAPHIC TEES
It's no secret that I'm a total sucker for graphic tees - they may or may not make up more than half of my closet! They're a super popular trend this year + they go with EVERYTHING - believe me when I say you want to have a couple of these staples in your closet!
SUNGLASSES
If you're anything like me, you can't even leave the house without a pair of sunglasses - they are a NEED, not a want! I'm obsessed with all the different styles and colors we've got in the shop this year - there's something to suit every style!
SUMMER SLIDES
Simple summer slides (try saying that five times fast!) are a STAPLE in my closet all season long! I love cute, simple, and affordable sandals that are so easy to slip on + go - and I'm not kidding when I say they go with every outfit!
These are just a few of my favs that I can't live without during the summer - my literal SUMMER STAPLES. Take my word for it when I say you might want to stock up on a few of these while you can - I can promise you won't be sorry!