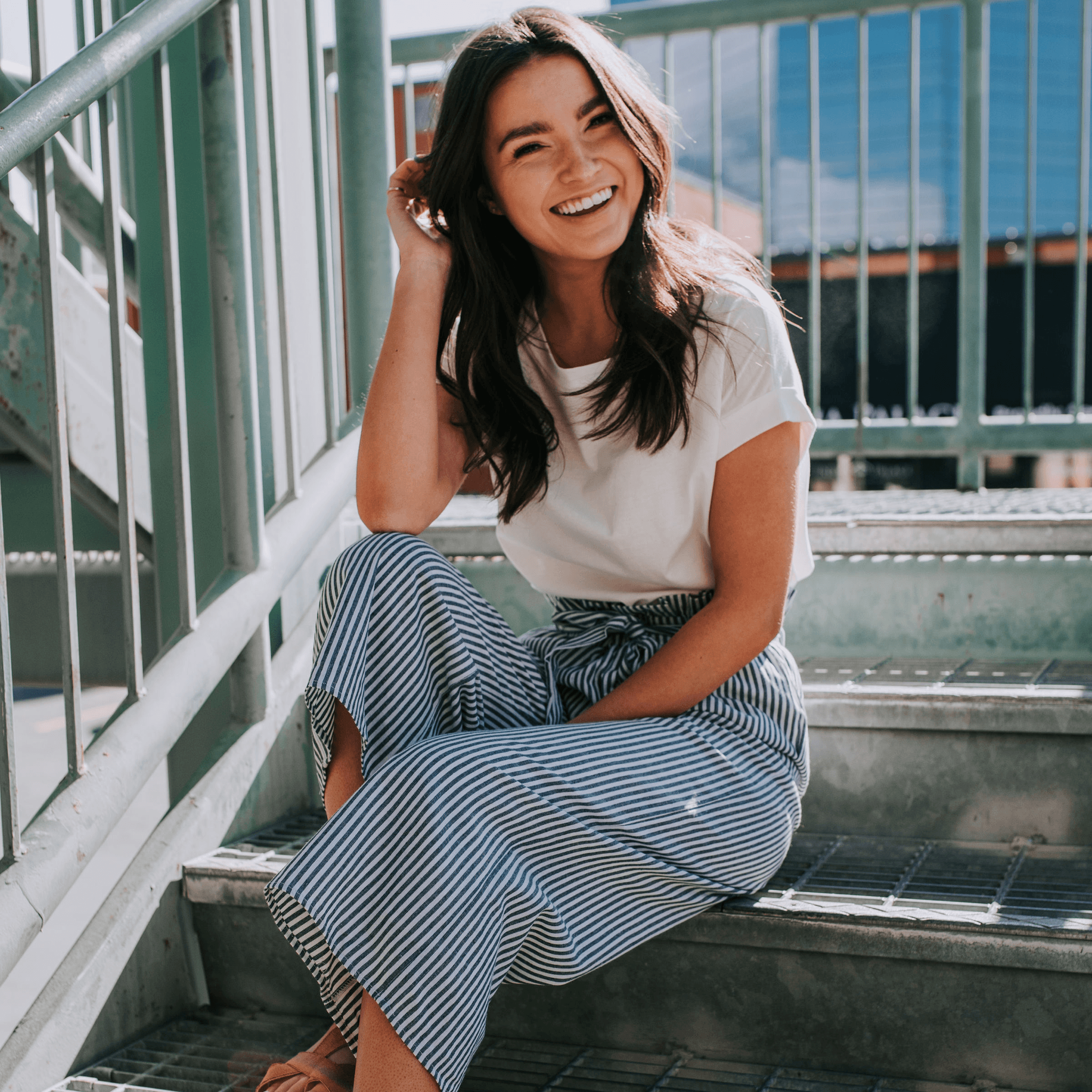 Spring is about here babes! And let me tell you, I am SOOOO excited! I love spring + all the clothes that come with it! But this 
year spring
 trends are a little different... + you NEED to know them!!!! Don't be tardy to the party! We are pumped for all the 
spring trends
 this year + so should you! 
BERMUDA SHORTS FOR THE WIN
Bermuda shorts... what can I say, I love you + I cannot wait to 
wear
 you! Longer shorts are what it's all about this year + I am pumped!
TIER IN ALL THE LAYERS
Talk about maximum twirl-ability! Tired dresses offer you that high drama effect + the best dress to do a spin in! I am OBSESSED with this statement-making look!
HEART EYES FOR POLKA DOTS
This playful print is growing up! The polka dot trend shows NO signs of slowing down, so hop on it, babe!
PUFF SLEEVES
This bold look is coming back this spring + it's better than ever! The oversized sleeve look is beautiful! Just look how puffy!
BEAUTIFUL IN WHITE
Give me ALLLLL the whites, please!!! Talk about a classic look for anyone! You cannot go wrong with white this spring season!
DRAWSTRING DETAILS
Designers are adding drawstrings to jumpsuits, coats, and dresses for a touch of sportiness. And let me tell you, I am here for it!!! 
SHEER IS HERE
Pick your favorite color, then make it see-through! Show off what you got girl, you are beautiful inside + out!
ALL THE PLEATS
Give any solid look a little something extra this season with this fun textured statement! I LOVE the pleated detail! It can truly change the way an outfit looks + feels!
Now here's the secret babe... we have so much more coming!!! Like I said, Don't be tardy to the party, get 
shopping + stock
 up on ALLLLL this 
years
 spring trends!