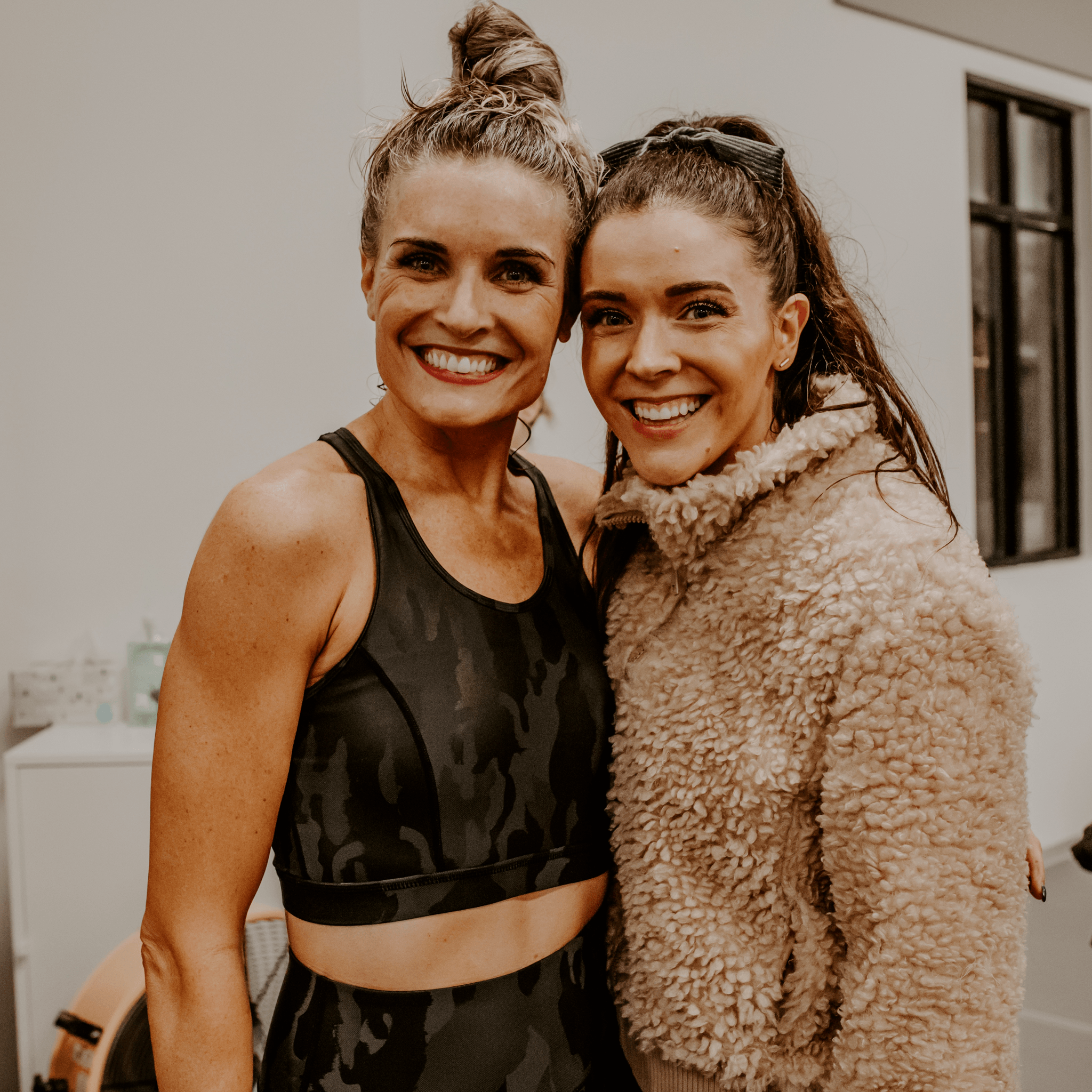 Wow! What a night! I'm STILL on a natural high after our event! Our first ever One Loved Babe High Fitness Night was more than a success! Thank you to everyone who came, everyone who donated, + helped make our event as amazing as it was! We could not be more happy with how it all turned out. THANK YOU!
The one + only Ricki Rae Smith killed it teaching our class! I am NOT joking when I say there was fog everywhere... + YES, the doors were open + fans were going! The class was on FIRE 
🔥+ the energy was through the roof! 
 I've never sweated so much in my life! If you don't know 
her already, you
 must! We know you will love her just as much as we do! Go give her some love 
@rickiraefitness
she is amazing! 💕
We have to give a BIG shout out to Nothing Bundt Cakes + Twisted Sugar! They donated our refreshments + they were so YUMMY 😋. Make sure to give them a follow, @heytwistedsugar + @nothingbundtcakes, + don't forget to check out their stores. They seriously came through with the most INCREDIBLE desserts! I just might be obsessed... talk about my new weekend treat?! YES!!!
We had the best giveaways!!! Thank you to all these AMAZING companies who donated!
Talk bout a successful night when you cannot stop smiling--it was that amazing!!! We definitely have plans to do more in the future. So, if you missed out, don't worry! There will be plenty of opportunities!
Thank you to all who helped make it the best night ever! 😘