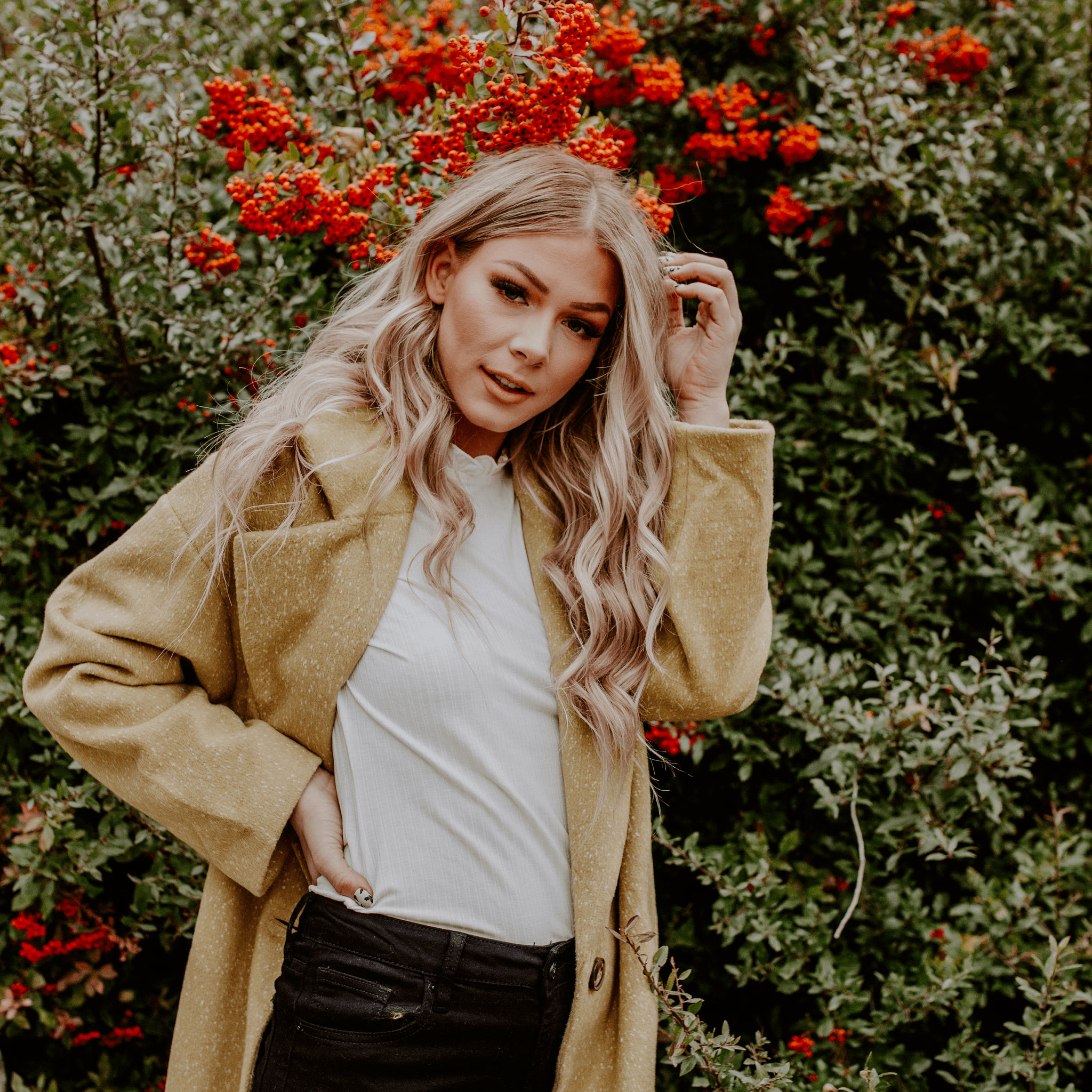 Holiday Gift Guide For Her
I know, Thanksgiving hasn't even happened yet, but it's that time of year to start thinking about + buying gifts! Don't procrastinate, start getting the perfect gifts for her! We always want to pick something that shows our appreciation + love for her, but that can be hard.... so we put together a list of our favorite must-have gifts!
DRESSES
Dresses are like ice cream; there's always room for more! Every girl loves the perfect dress! I promise you!
TOPS
There are so many shirts + so many styles; it can be a little overwhelming. But with this cold weather, my bet is she will love a cozy sweater!
SHOES
Because good shoes will take you to good places! We all need a good pair of shoes... or two... or three... okay, fine! We need A LOT of shoes! Plus let's be real, the easiest thing to wrap is a shoe box 😏
BAGS
Nope, there is NO such thing as too many bags! Just ask all the girls, they'll agree! Big or small, we need them all! She will love you for any bag you choose!
JEWELRY
Jewelry is the way to any girls heart! Plus it's hard to go wrong when picking out jewelry! There's something here that she won't return.
We put the list together, now you have some dang good ideas! It's time to get shopping!