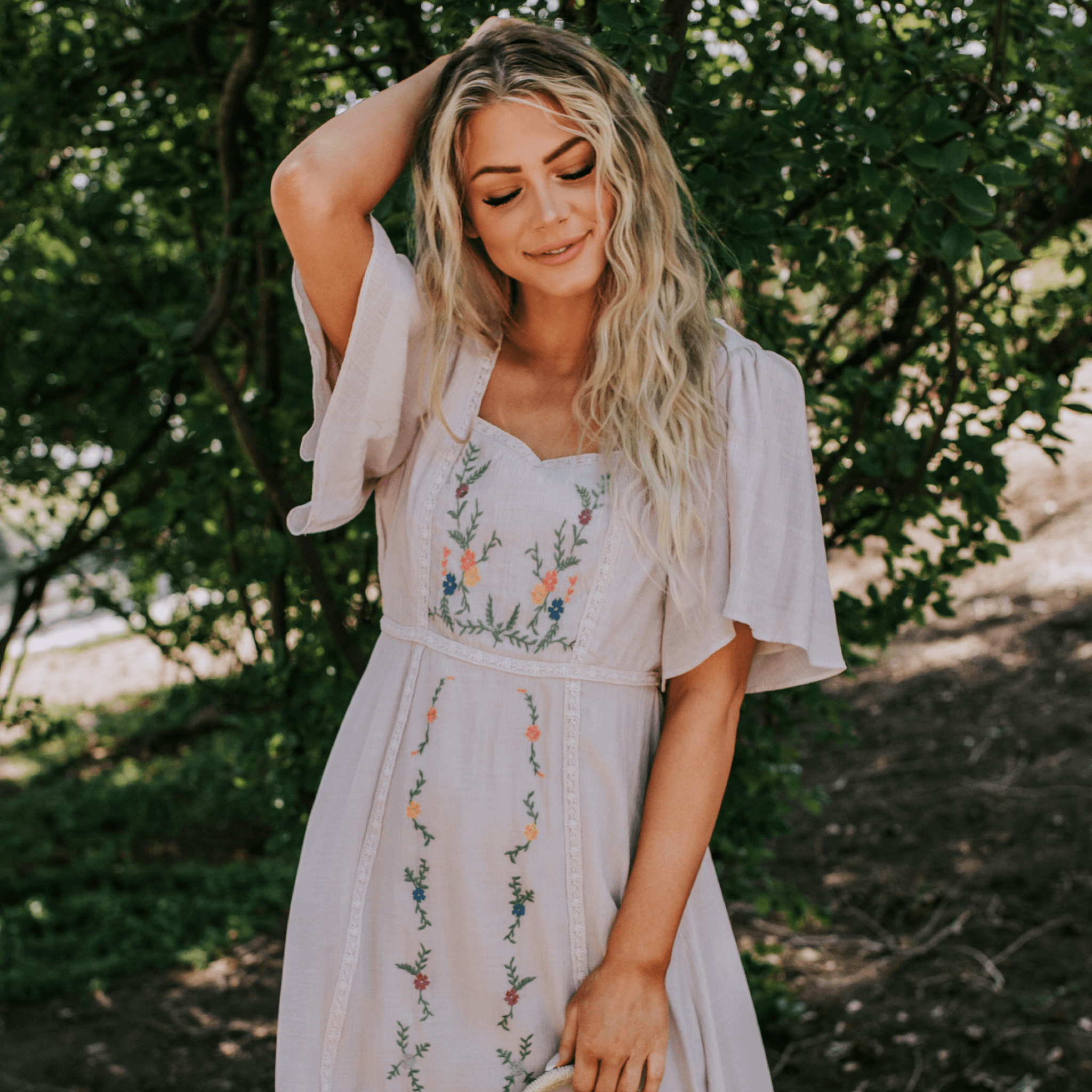 I love that we take one day of the year to celebrate the women who raised us. Moms are very special people who deserve to be celebrated, don't you think?! They definitely deserve that one day, if not more!
Moms are AMAZING, aren't they?! They do so much for us + have sacrificed so much of their needs for us. They are constantly cooking for us, cleaning up after us, helping us up after we fall, being a shoulder to cry on when we are sad, + they always have the BEST advice to give. And not to mention they STILL worry about you after you are all grown up + leave the house! 
I'm not sure what I'd do without my mom! She is truly one of my best friends + is constantly there helping me + giving me the best advice! She is always keeping up with fashion trends + has the best style! I sure do love my mama!!!
- Kirsten
My mom is better than yours. I have been so blessed to be raised by the most amazing and selfless woman EVER. She is known to all as the most giving and caring around. If I am even half of what she is, I know I will be set. 
-Kaily 
I can't say enough about my mom! She is so selfless and makes everyone around her feel so loved. She is the best mom, and is the life of the party! If you know her you love her! I love you, Mom!
-Emery
My favorite thing about my mom is her selflessness. She's always thinking about others. Whether that may be baking cookies for a friend or volunteering at high school football games, she's always eager to help someone. 
- Ari
My mom is literally an angel on earth. EVERYTHING she does, she does without complaining. My entire life she's always been the first to offer services or help someone in need. Now that I'm expecting my first, I can't help but reflect on how hard motherhood really is going to be?! How do they do it?! I hope to be even half the mom to my kids as she is to me.
-Lexi
One thing I absolutely love about my mom is her kind heart and forgiving nature. She is always willing to listen to everyone and slow to pass judgment. Definitely all qualities I look up to and try to emulate.
-Elaine
The variety of motherhood is endless, single moms, stay at home moms, working moms, new moms, + so many more! Let's celebrate them all this Mother's Day! Because no matter where you are in your motherhood journey, you deserve it all.
Happy Mother's Day! 🌷