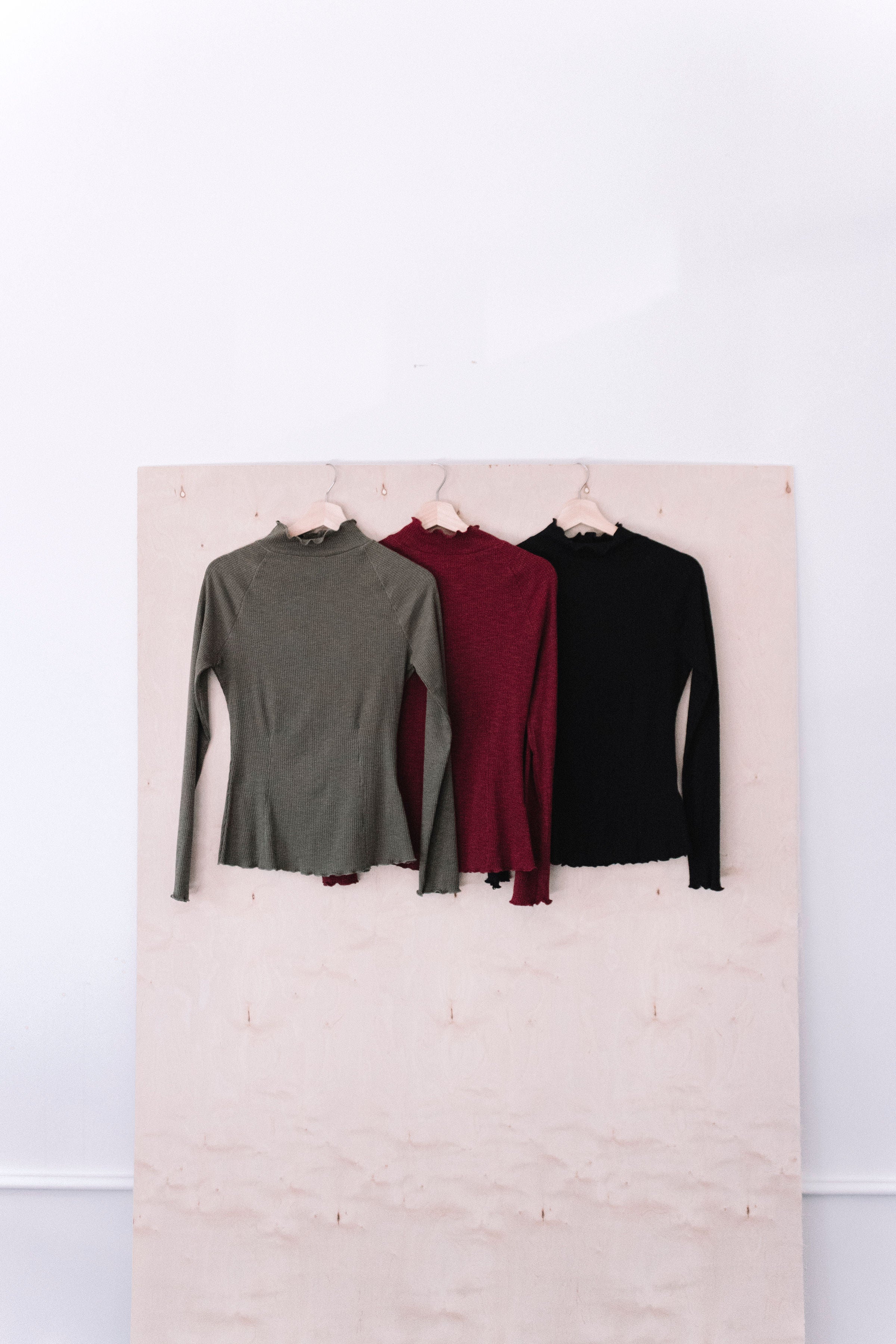 Summer to Fall: Time to Transition Your Wardrobe🍁
Who said you can't wear your favorite summer clothes as it gets colder? I love wearing my favorite pieces throughout the year, especially as cardigans and jackets come back in season. Here are a few of my favorite layering pieces that I pair with tees and shortsleeved dresses.
1) Kim Houndstooth Jacket + Breath of the Wild Top (comes in plus!) 
2) Hold On Tight Cardigan (comes in black as well!) + Human Tee 
3) Charisma Cardigan + Our Exclusive Miller Dress
4) Finally, our Melvin Top. Everyone needs this basic layering piece! Perfect for under jumpers, blouses, and cardigans. 
I don't know about you, but I am so excited for fall and the colder weather! Let us know how you transition your wardrobe!
xoxo, Sarah