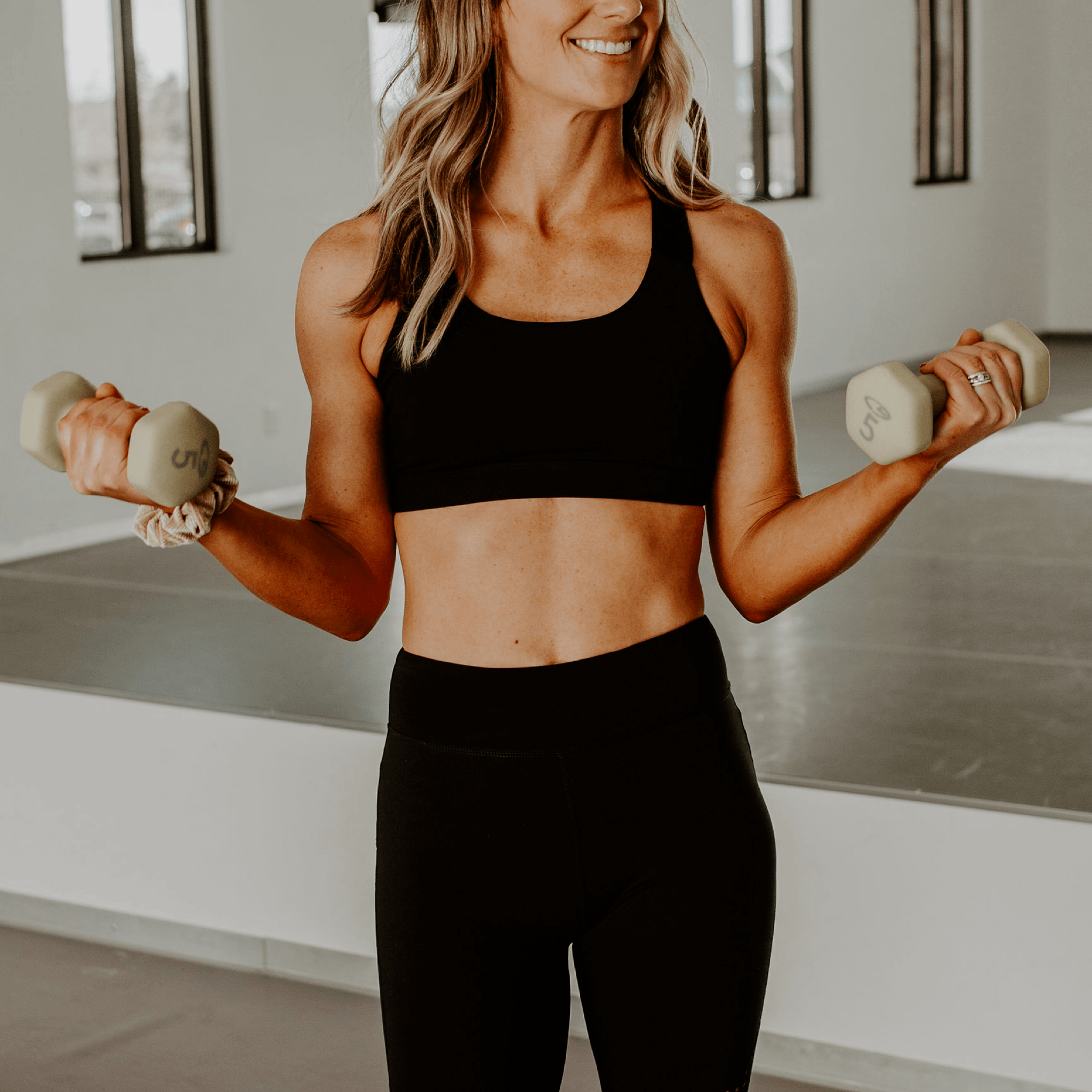 Working out is so good for your body, but do you know what's good for your soul? Cute gym clothes! Let's be honest the only reason I love to work out is for the clothes! Anyone else? I love the idea of getting a good 
work out
 while looking cute + in style! There's something so motivating about it! And can we take a moment to talk about how 
activewear
 has stepped up their game?! I'm OBSESSED with everything 
activewear
! 💪🏼 
WATERFALL BACK TANK
The details 
on
 this tank are giving me life! I
'm loving
 the oversized fit, add a knot or a front tuck + you are ready to go! Oh, AND it comes in four colors to make it even better!  🎉
INTERVAL CROPPED PULLOVER
This is the perfect top for heading to the gym! Cropped tops are where it's at when it comes to 
activewear
 trends! Are you wearing cropped tops yet? I will be wearing this to the gym every day! I might need every color
... 
anyone else agree?!
EXERCISE CROP TOP
Another crop top to add to your collection! This top is lightweight + breathable, everything you need in an 
activewear
 top! ⚡️It's the perfect match for any high waisted bottoms! Tell me, are you convinced you need to hop on the crop top trend?!
FIRST STEP LEGGINGS
Neutral leggings are my dream come true! My drawers are FULL of black leggings, anyone else? I love the simplicity of these leggings, but if you look close there's some pretty cute detail! ✨These fitted leggings will be making their way into my gym collection!
REACH YOUR GOAL LEGGINGS
Yep, adding ANOTHER pair of black leggings to the drawer! I am OBSESSED with the holes on these leggings! Giving me all the 
heart eyes
! 😍These leggings will hold you in in all the right places! Oh, AND squat approved!
GAME CHANGER BIKER SHORTS
Okay, honesty time... I told myself I would NEVER wear biker shorts... now it's about ALLLLL I wear! I AM OBSESSED! The 
camo
 print on our Game Changer Biker Shorts is where it's at! 
Oh and
 don't let me forget, they ARE high waisted!!!
CONQUER SPORTS BRA
I love a good detailed sports bra! And our Conquer Sports Bra is exactly that! The straps on the back are the perfect amount of detail 
for
 everyone's eyes! 💥Add a pop of color by wearing the bright pink or keep it simple with the black, there is no wrong choice!
FAST TRACK SPORTS BRA
The crisscross back + adjustable straps are exactly what I'm talking about!!! And the slight cheetah/leopard print detail, like what?! 🐾Anything that is cheetah/leopard print is going in my closet!
What will you be adding to your activewear collection?! 💪🏼