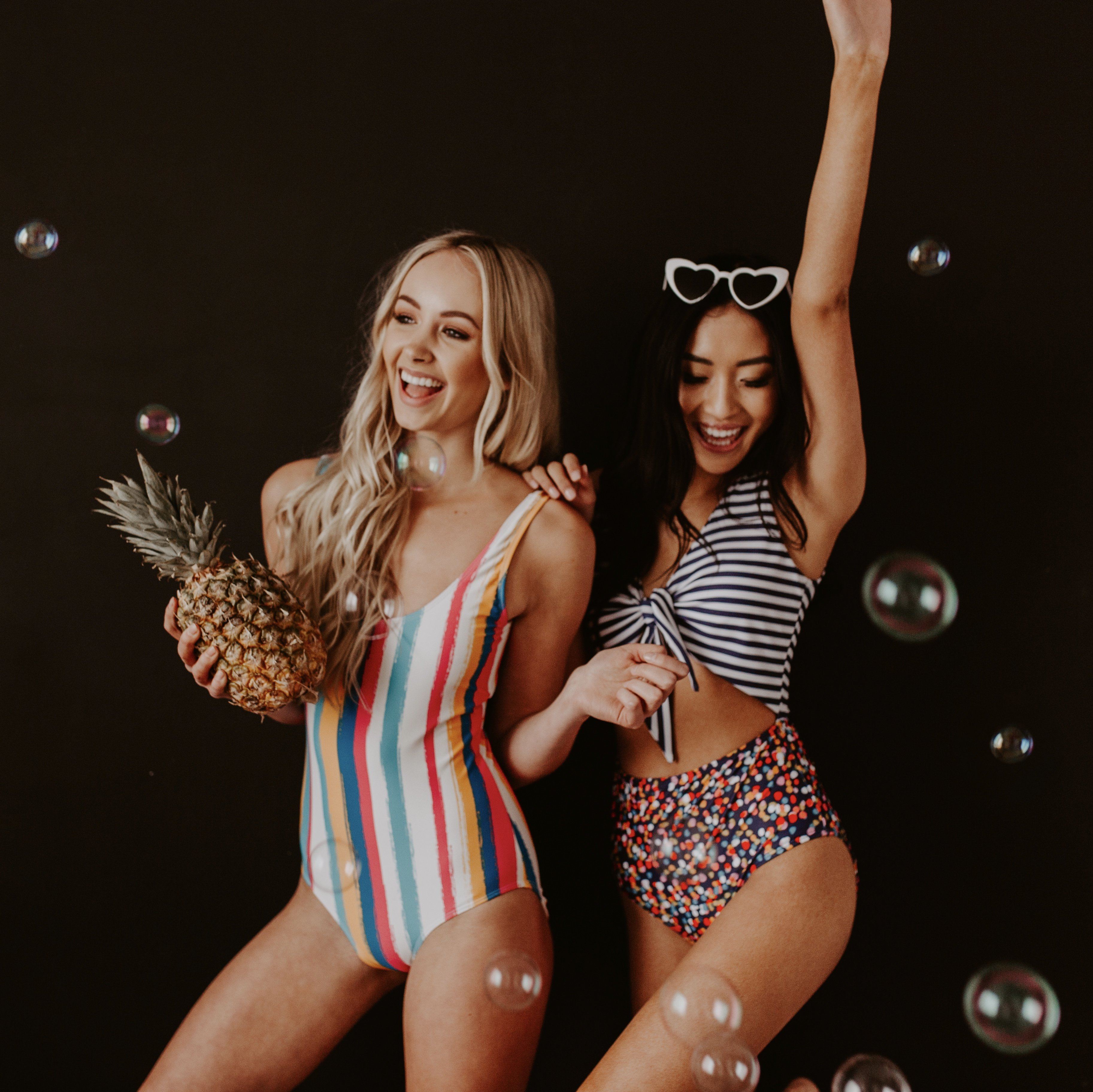 Spring Break might just be the second most wonderful time of the year, & if you're anything like me, you've had your countdown app ticking down the seconds since January. Now that spring has FINALLY sprung, you know what that means: it's about time for a little post-winter vacay!
Whether you're heading on a cruise, going to the beach, or just lounging by the hotel pool, we're here to hook you up with a cute new suit (or two, or three... we don't judge!) that fits your own unique style!
No matter what style of suit fits your personality + flare, we've got a lil' something for everyone - so let's
get shopping
!