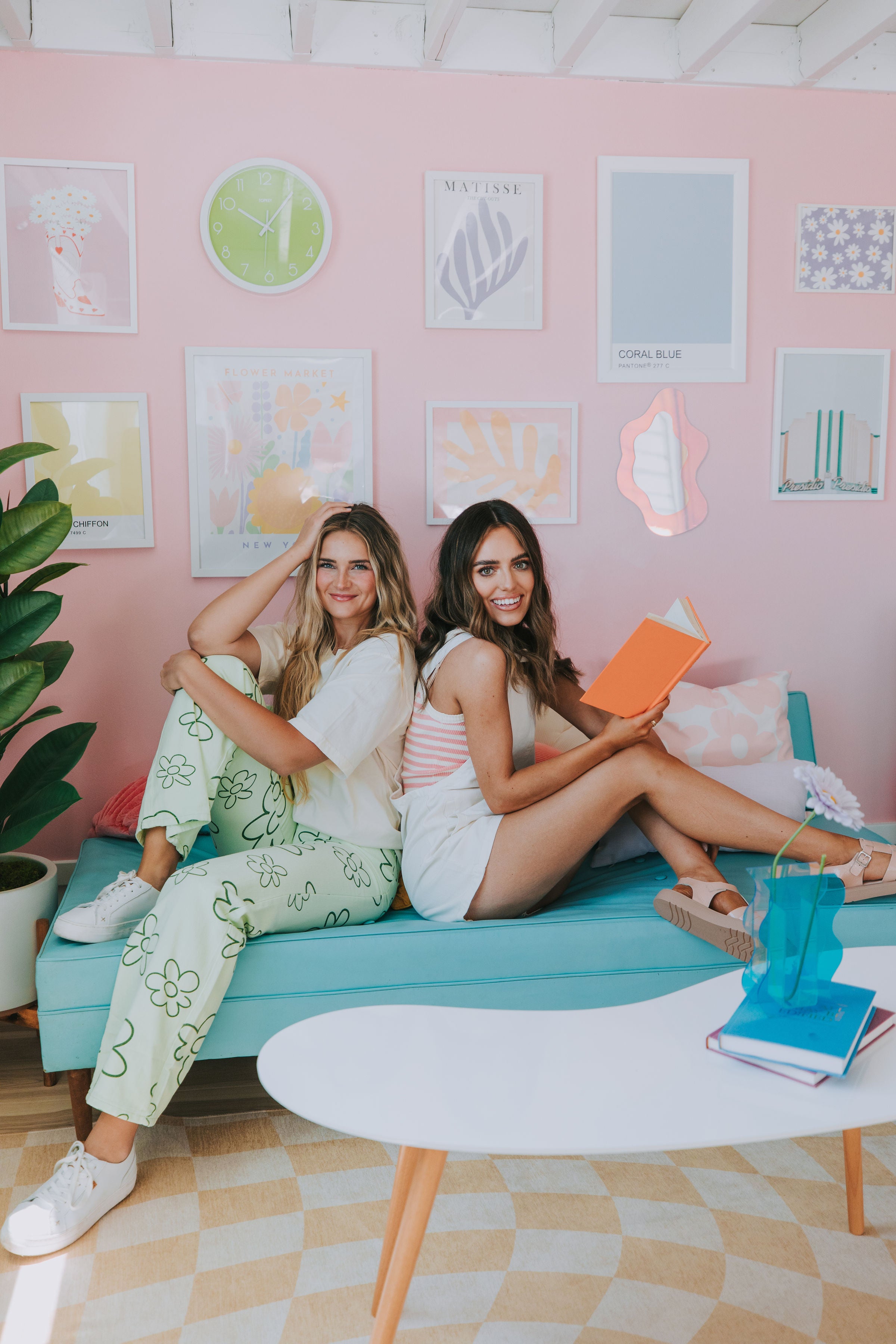 Back to School Essentials
It's August! You know what that means. School is starting back up again. While we're sad summer is coming to an end, we can't wait to show off our style at school. Going back to school can be nerve-wracking. If you're anything like me, the thought of going back to school is so exciting, but stressful at the same time.
A new school year is the time when you present the new you. You don't realize how much you've changed in the summer until you see your old friends again. Showing up the first day, feeling like all eyes are on you and wanting to look your best. I was always staying up the night before trying to plan the perfect outfit for the first day. Then there's the question of wearing your favorite outfit on the first day or saving it for picture day. 
Here at One Loved Babe, we want to help you go into this year with confidence and feeling gorgeous. We have some recommendations we hope you love and help you head into the school year with style.  
Shop the Sketch Pad Pants
Whether you're going back to school as a student or teacher, our Sketch Pad Pants literally scream back to school. Patterned pants are a fun new way to show off your personality and stand out. These colorful pants can be paired with so many different tops and colors, and I can't wait to wear these and have everyone ask me where they're from. 
Shop the Make Your Move Sneakers
Next on our list is the Make Your Move Sneakers. The school day can be long so it's good to have a shoe that is both comfortable and cute. You never know what a school day will bring, and it's good to have a shoe that you feel like you can do anything in.
These sneakers also come in two different colors and match everything! I love to wear white shoes with almost every outfit and this is a great option. Having these in your closet will help make choosing which shoes to wear every morning a lot easier. Lace them up and you're ready to roll.
Shop the Live A Little Overalls
I LOVE overalls. Just look how cute these are! Overalls are a cute and comfy way to switch up your everyday style. The Live A Little Overalls put a fun spin on the traditional denim overalls we all know and love. The faded olive color is the perfect balance between colorful and neutral. You cannot go wrong with these. Any way you style them is always going to be a hit. 
Shop the Still Want You Shacket
Have you jumped on the shacket trend yet? If not, the Still Want You Shacket is the perfect way to try it out. The first few months of school are the transition from summer to fall and this jacket is the best way to transition with the seasons. A balance between lightweight and fuzzy, we've got you covered as the nights start to cool down. 
We hope we gave you some fun inspo to be able to make the school year a fun way to show off your personal style! You're all babes and we hope some of these outfits help you feel like it! Don't forget to tag us @onelovedbabe if you post any of your amazing new outfits. We love to see how you style and rock these items. 
Peace out! :) 
(The Ellis Denim Jumpsuit as an honorable mention)