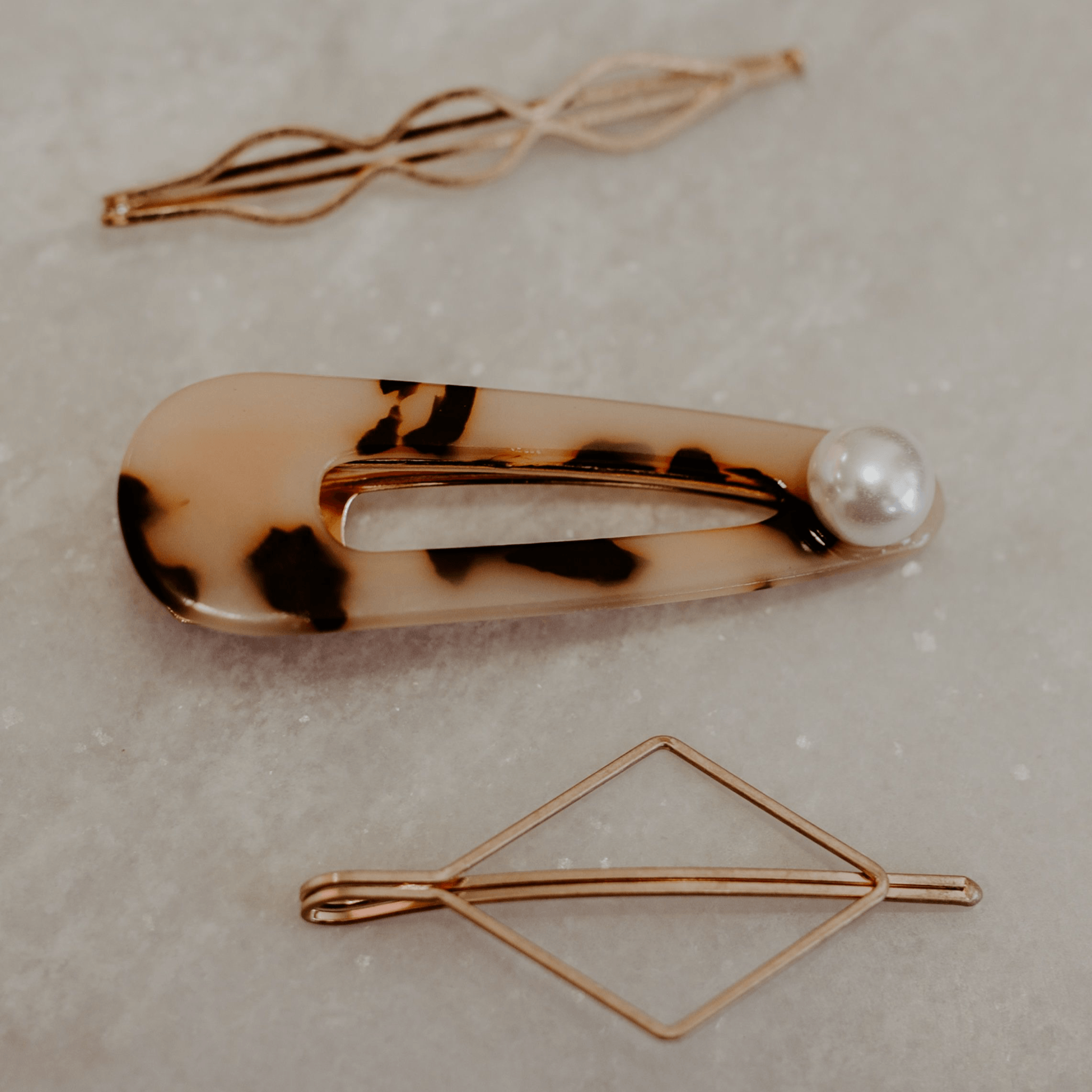 ACCESSORIES TO SPICE UP YOUR OUTFIT ✨
Step up your fall wardrobe by adding the perfect fall accessories. You can turn any outfit from drag to fab by adding any of these accessories, or maybe multiple! We put together the perfect guide of flattering + on-trend fall fashion accessories that'll leave you looking on point all season long.
ADD PERSONALITY WITH A RING
A ring or rings are a great way to add personality to your outfit! There are so many ways you can mix + match rings—the possibilities are endless. Who doesn't love a good ring? I love seeing how every person styles them differently + makes it their style.
EYE-CATCHING NECKLACE
Necklaces give me all the heart eyes!!! If you really want to catch someone's eye, add a necklace. Necklaces are the perfect eye-catching piece of jewelry, wearing one or two different lengths to complete your outfit. And is it just me or is a necklace the most flattering piece of jewelry?!
MUST WEAR EARRINGS
Earrings are a must + timeless of course! You won't be fully dressed without them. From simple to big, there are so many good options. I'm all about the simple + clean earrings you can wear to every occasion, they are always my go-to piece of jewelry.
BAGS FOR EVERY OCCASION
Bags are nothing new, but every bag adds a lot of personality. From a bigger backpack for traveling that you can put your whole closet in, or a smaller tote that leaves just enough room for your daily necessities, we all need a bag... or two… or three… or A LOT!
TOP IT OFF WITH A HAT
A hat is a perfect finishing touch to your fall outfit. It can keep you warmer, + who wouldn't want to be warmer?! Or it can add that little something extra. A hat might not be your go-to accessory, but it is definitely an outfit booster, that's for sure.
GIVE ME ALLL THE SCRUNCHIES
YES!! Give me ALLL the hair scrunchies! Scrunchies are the perfect way to look like you actually did your hair... even if you really are on the 5th day of dry shampoo. Scrunchies are my favorite way to spice up my outfit + look put together.
Always start with your outfit, then add accessories from there. Even adding the simplest pieces can take your outfit to the next level + you'll be sure to stand out in a crowd. Tell us your favorite go-to accessory in the comments below.