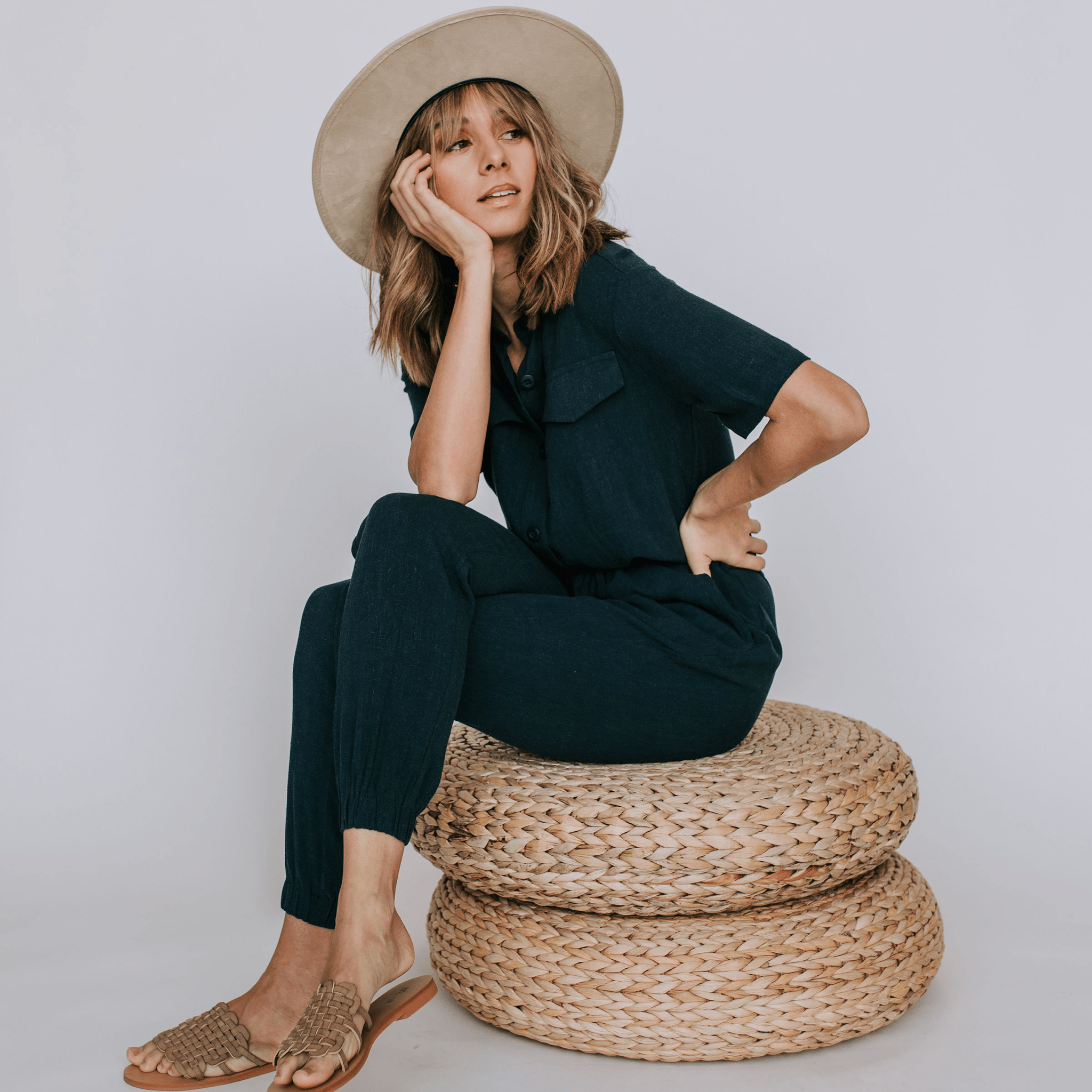 Life is crazy right now, with so many unknowns, but one thing for sure, we are all at home! And it can get so boring!!!! There is no shame from me when it comes to being bored because let's be honest... I am a busy body! I love going out + doing things with friends + family! Seeing new things + being away from my home gives me so much joy! It's natural to get a bit... or a LOT antsy at this time as we are trying to figure out what is going on while being stuck in our homes! To help us out, I came up with a list of things to do to pass the time as we sit at home!
MAKE A LIST OF THINGS THAT NEED TO GET DONE
First things first babes! The night before or the morning of, write down all the things you HAVE to get done. Writing a list will pass a little time + help you to double-check everything that you need to do that day!
WORK OUT OR GO FOR A WALK
Getting a workout in is the best way to stay on track + help you to be productive throughout your day! I live for my morning workout! Even by going outside for a jog or a walk is a great way to get your body moving + going for the day!
 READ A BOOK OR LISTEN TO A PODCAST
Get your brain moving just like your body, it's so good for you!!! There are so many good books out there, you are bound to find one you cannot put down. If you truly aren't a book person, listen to a podcast. Just like books, there are so many good ones! Better yet, you can listen to a podcast while you work on something else. 
CLEAN
Every day you are stuck in your house clean something that really needs it! I cannot keep my shoes organized for the life of me! This is a great time to take one big project a day at a time + to clean up your house! Plus cleaning is a great distraction + usually takes an hour or two! Talk about passing time!
MEDITATE
Meditating can sound weird to some people, but just by sitting down for a minute + focusing on your breath is meditating! Now I bet you have ALL done that before! We are in a time of crazy unknown with stress + anxiety! Give yourself time to just BREATHE! Focus on the now + be present in the moment! You'll thank me later!
FACETIME OR CALL A FRIEND OR FAMILY MEMBER
We all need a little love at this time! Give a call to a friend or a family member! See what they are doing in their house to keep busy + just talk like normal! Take time to talk like friends do! Before you know it you will be talking for hours on the phone! 
GET OUTSIDE
We ALL need a little fresh air! Go outside + PLAY! Go for a walk, play with the ball, jump on your tramp! There are so many fun things to do outside + it will get you out of your house! But remember, stay in your yard, playgrounds + parks carry lots of germs! 
The list could go on + on...
Watch a new show
Have a dance party with your family
Build a fort
Learn something new
Play video games
Color
Rearrange your house decor or furniture
Cook something new
Paint your nails
Journal
And so much MORE!!!!
But there you have it, babes! A whole list of things to do in your house to keep you busy + pass the time! Remember to stay inside, stay healthy + be safe!